On the New York Hawley Bus
Edition: 12 books by Elena Berriolo with poems by Raphael Rubinstein
published by Collectif Génération Frejus, France.
3 copies of The New York Hawley Bus have been acquired by public collections: The Rare Books collection of the Bibliotheque National De France, the  Rare Books Collection at the Mejanes Public Library in Aix en Provence,  The Public Library (Médiathèque) in Cavaillon.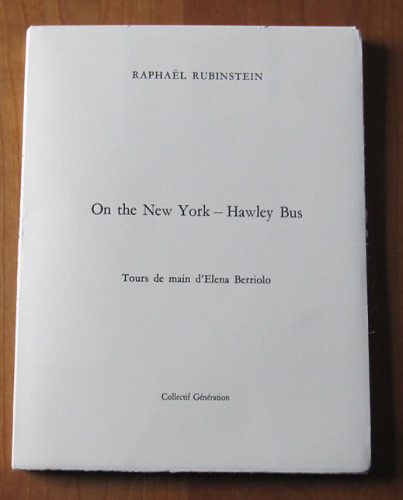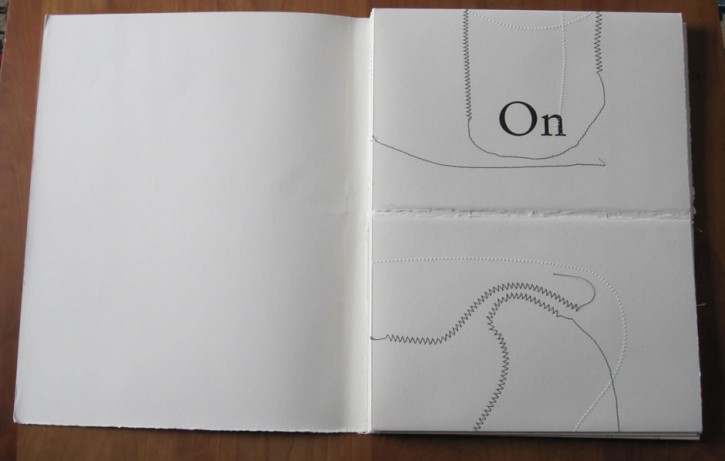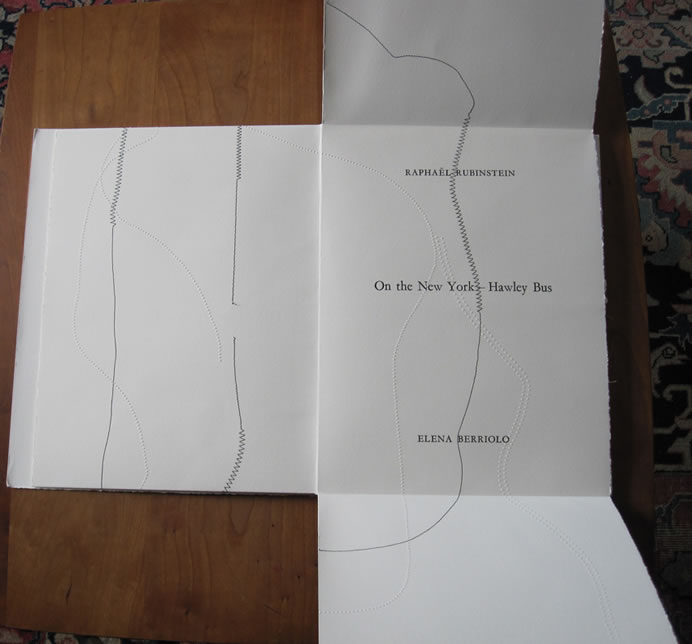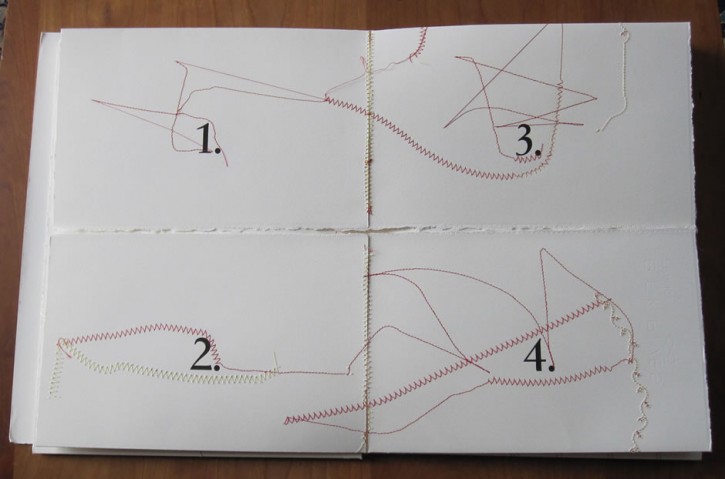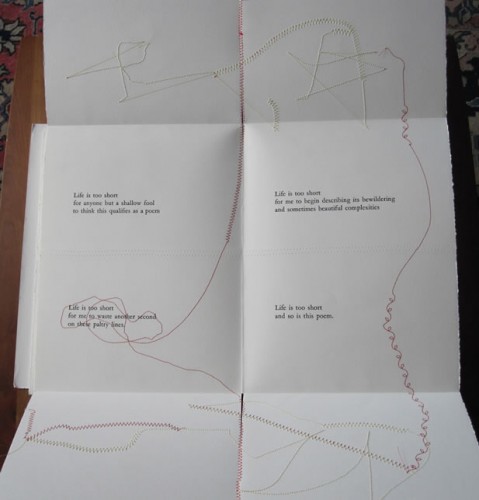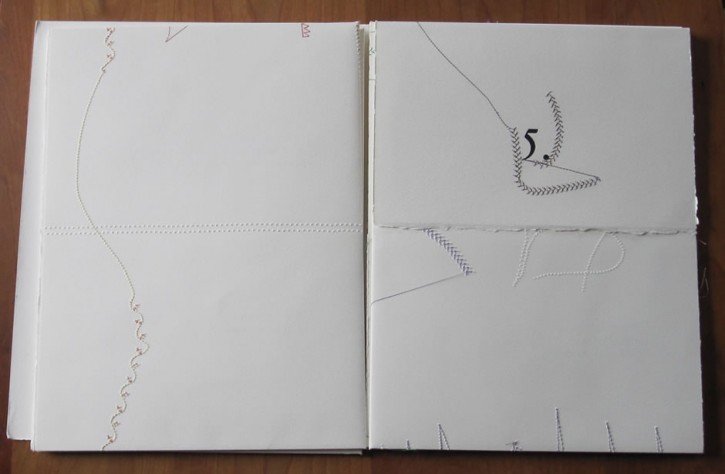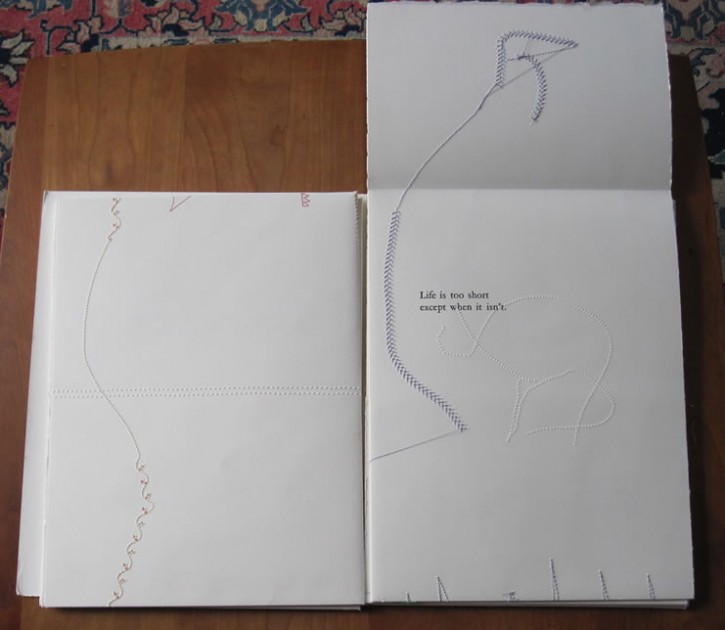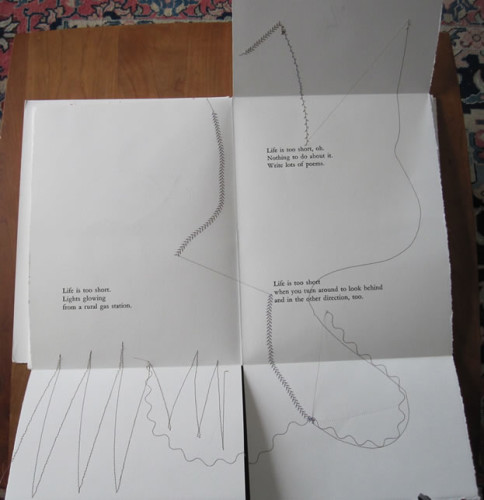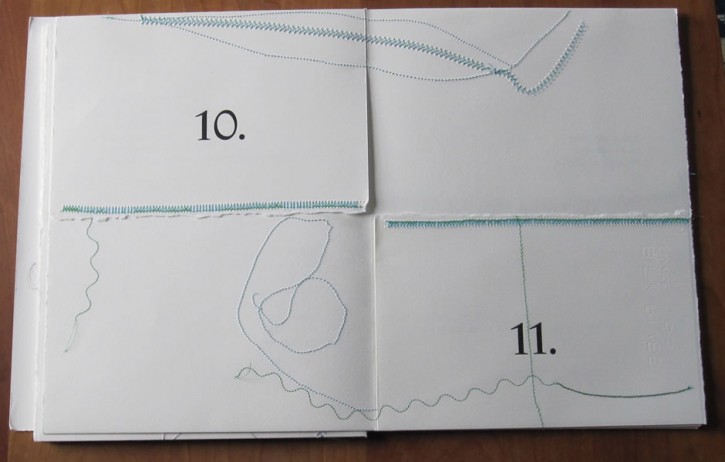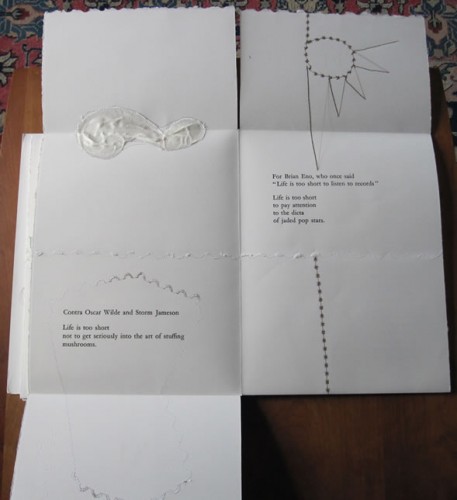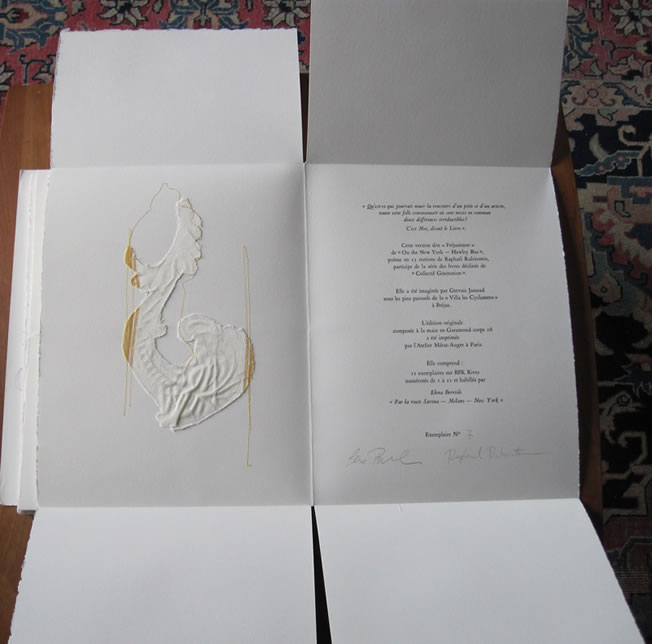 All content © 2018 by Elena Berriolo.